Cone Marshall Middle East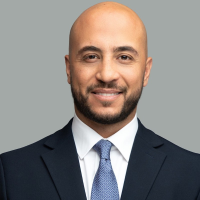 Joy Lahoud
LLB, LL.M
Senior Associate
+ 971 50 224 7108 (UAE)
+ 41 79 107 7338 (Switzerland)
Read More
Joy recently joined the Cone Marshall group following 14 years' experience as an attorney in the Middle East. Primarily a lawyer specialized in corporate law, Joy holds an LLB in civil law from Saint Joseph University in Beirut and an LL.M. from Cornell University in New York.
He has held positions in Lebanon, Washington DC (the "World Bank"), Dubai and Qatar and has worked for clients across GCC and Levant jurisdictions. He is a member of the Beirut Bar Association and the Society of Trust and Estate Planners.
Joy is Fluent in English, Arabic and French and enjoys identifying and resolving complex situations for his clients.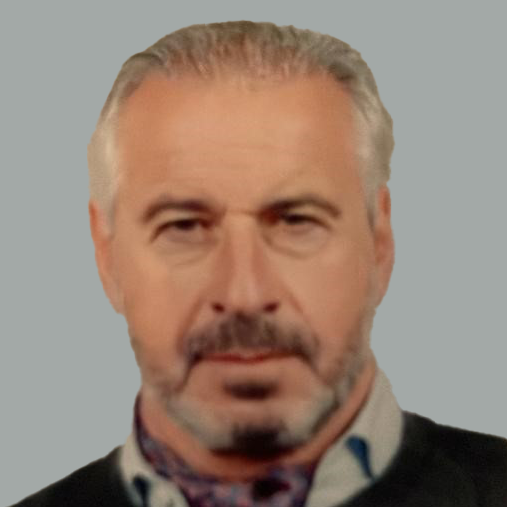 Gerard Aquilina
BA, JD, LLM, STEP, ITPA
Partner
+33 607 935 097 (France)
gaquilina@conemarshall.com
Read More
Gerard Aquilina has had an extensive career spanning over 44 years in law, investment and private banking and he has worked in the US, Europe, Saudi Arabia and Brazil. He has held senior leadership positions at four global private banks including: CEO Merrill Lynch International Trust Company, CEO HSBC Private Bank for the Americas, Barclays Wealth Regional Head (and later Vice Chairman) for Europe, Middle East, Africa and Latin America, and most recently Vice Chairman UBS Global Emerging Markets where he was relationship manager for key clients.
He earned his BA at Columbia University, a JD from The American University in Washington, DC and an LLM from the University of London. Gerard is a member of The Society of Trust and Estate Planners, the International Tax Planning Association.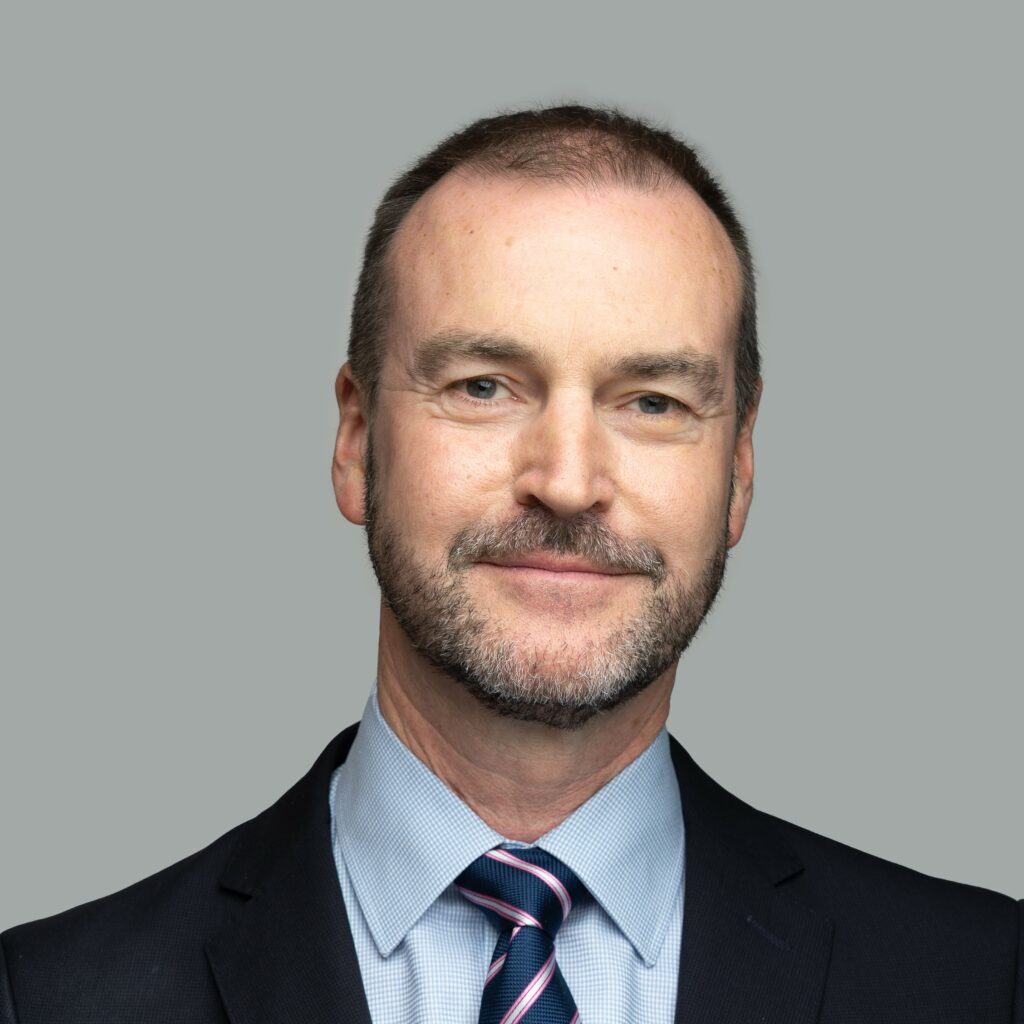 Sean Breslin
TEP
Managing Partner+41 22 566 26 09 (Switzerland) 
Read More
Sean joined our Swiss office in 2019 as Managing Director. He began his career in the fiduciary sector in 2003, and has since worked for international private Banks and held senior roles at reputed independent Trust companies. Sean has considerable operational and technical experience, servicing UHNW families from the Middle East, Africa, the United Kingdom and Latin America. Sean holds a degree in Finance and Business Law from Stirling University in Scotland, is a certified Trust and Estate Practitioner and holds the SACTM. He excels at resolving challenging international issues for his clients, whatever they might be. Sean was brought up in Geneva and is bi-lingual in English and French. Sean has a passion for beautiful cars, science and technology, and enjoys mountain climbing and skiing.

Ziyad Matti
LLB, BA
Associate
Barrister & Solicitor New Zealand
+64 9 909 1892 (NZ)
zmatti@conemarshall.com
Read More
Ziyad counsels, individuals, entrepreneurs, and families throughout their lifetimes as they acquire and accumulate assets, experience life changes, seek to preserve their wealth, and ultimately pass it on to future generations. He sits on the board of private trust companies in New Zealand acting as trustee for domestic and international clients.
Ziyad also advises on New Zealand immigration and tax planning opportunities upon immigration into New Zealand and emigration from New Zealand. His broad range of expertise extends to tax, business and commercial law which enables him to take a holistic approach when providing legal advice.
Ziyad has advised induvial clients, trustees, financial institutions, accountants, and other law firms on how to manage fiduciary risk and regulatory compliance. He is proficient in FATCA/CRS, AEOI and AML/CFT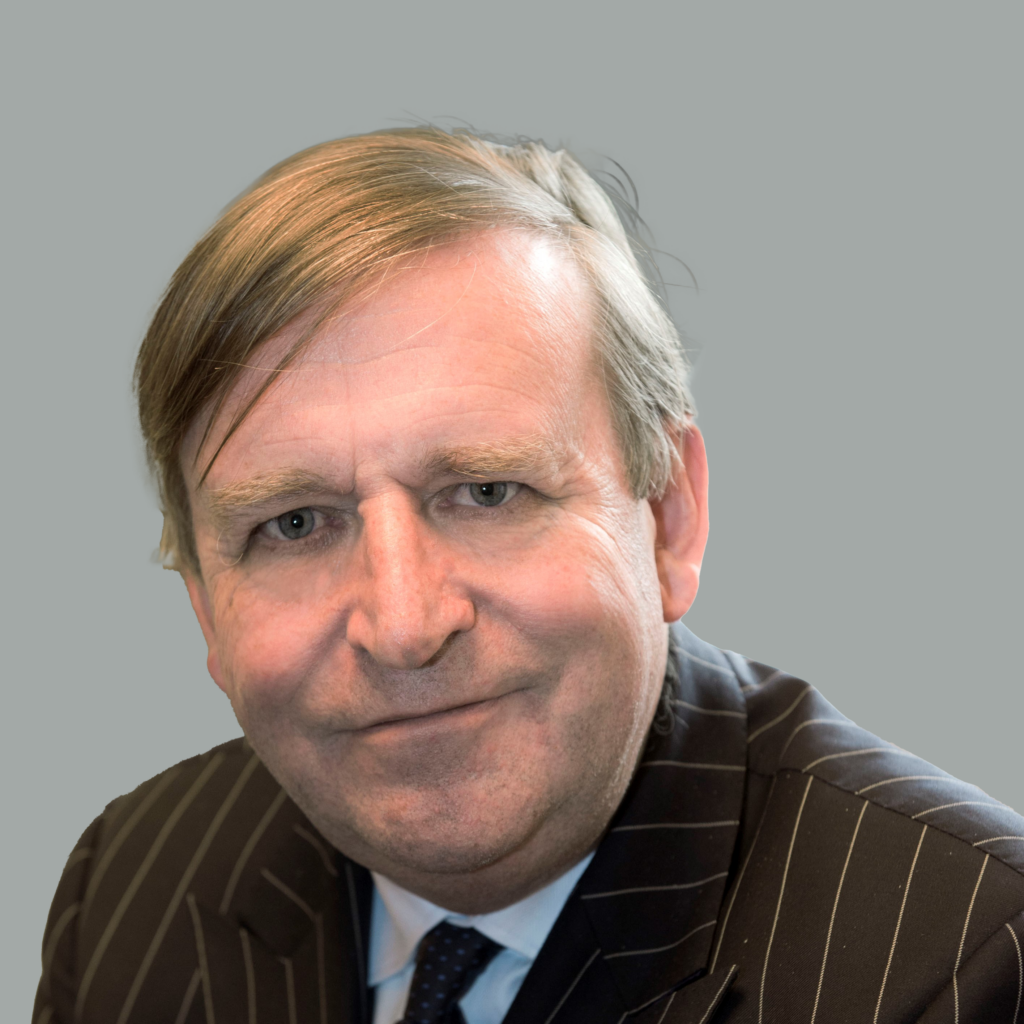 Geoffrey Cone
LLB, DP L (Hons), TEP, CTA
President and Treasurer of the Board of Directors+ 1 510 935 8897 (US)
gcone@conemarshall.com
Read More
Geoffrey Cone is a leading international trust and tax planning attorney, and the founder and Senior Principal of Cone Marshall Limited. Cone is a respected authority in his industry, and as such, has shared his vast knowledge and expertise in publications such as Trusts & Trustees, Rothschild Trust Review, New Zealand Law Journal, among many others.
Additionally, he has been a contributing author to the World Trusts Survey and International Trust Disputes (both Oxford University Press), Law of Offshore Jurisdictions, International Trusts Guide, and Trident Guide to International Trusts. Cone began practicing commercial litigation as well as tax and trust advisory work in 1980.As Partner and Chairman of Partners at a leading Christchurch law firm, his tenure was marked by cases at all levels of the New Zealand courts as leading counsel and the Privy Council in London.
Later, Cone took his comprehensive litigation and advisory experience and further applied it by serving as a litigator in the British West Indies for two years. In 1998, he returned to New Zealand to establish his own firm, Cone and Co., which would later be transformed to Cone Marshall Limited in 2007. Cone's long and illustrious career has made him a foremost international trust and tax planning figure, which is why some of the world's wealthiest families, most prominent banks, and respected lawyers and advisors entrusted his firm their work and assets.