Cone Marshall Middle East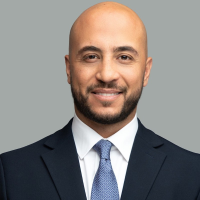 Joy Lahoud
LLB, LL.M
DIrector
+ 971 50 224 7108 (UAE)
+ 41 79 107 7338 (Switzerland)
jlahoud@conemarshall.com
Read More
Joy joined the Cone Marshall group following 14 years' experience as an attorney in the Middle East. Primarily a lawyer specialized in corporate law, Joy holds an LLB in civil law from Saint Joseph University in Beirut and an LL.M. from Cornell University in New York.
He has held positions in Lebanon, Washington DC (the "World Bank"), Dubai and Qatar and has worked for clients across GCC and Levant jurisdictions. He is a member of the Beirut Bar Association and the Society of Trust and Estate Planners.
Joy is Fluent in English, Arabic and French and enjoys identifying and resolving complex situations for his clients.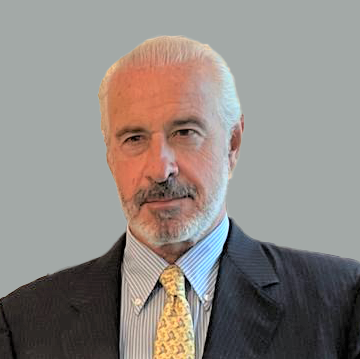 Gerard Aquilina
BA, JD, LLM, STEP, ITPA
Partner
+33 607 935 097 (Monaco)

gaquilina@conemarshall.com
Read More
Gerard Aquilina has had an extensive career spanning over 44 years in law, investment and private banking and he has worked in the US, Europe, Saudi Arabia and Brazil. He has held senior leadership positions at four global private banks including: CEO Merrill Lynch International Trust Company, CEO HSBC Private Bank for the Americas, Barclays Wealth Regional Head (and later Vice Chairman) for Europe, Middle East, Africa and Latin America, and most recently Vice Chairman UBS Global Emerging Markets where he was relationship manager for key clients.
He earned his BA at Columbia University, a JD from The American University in Washington, DC and an LLM from the University of London. Gerard is a member of The Society of Trust and Estate Planners, the International Tax Planning Association.