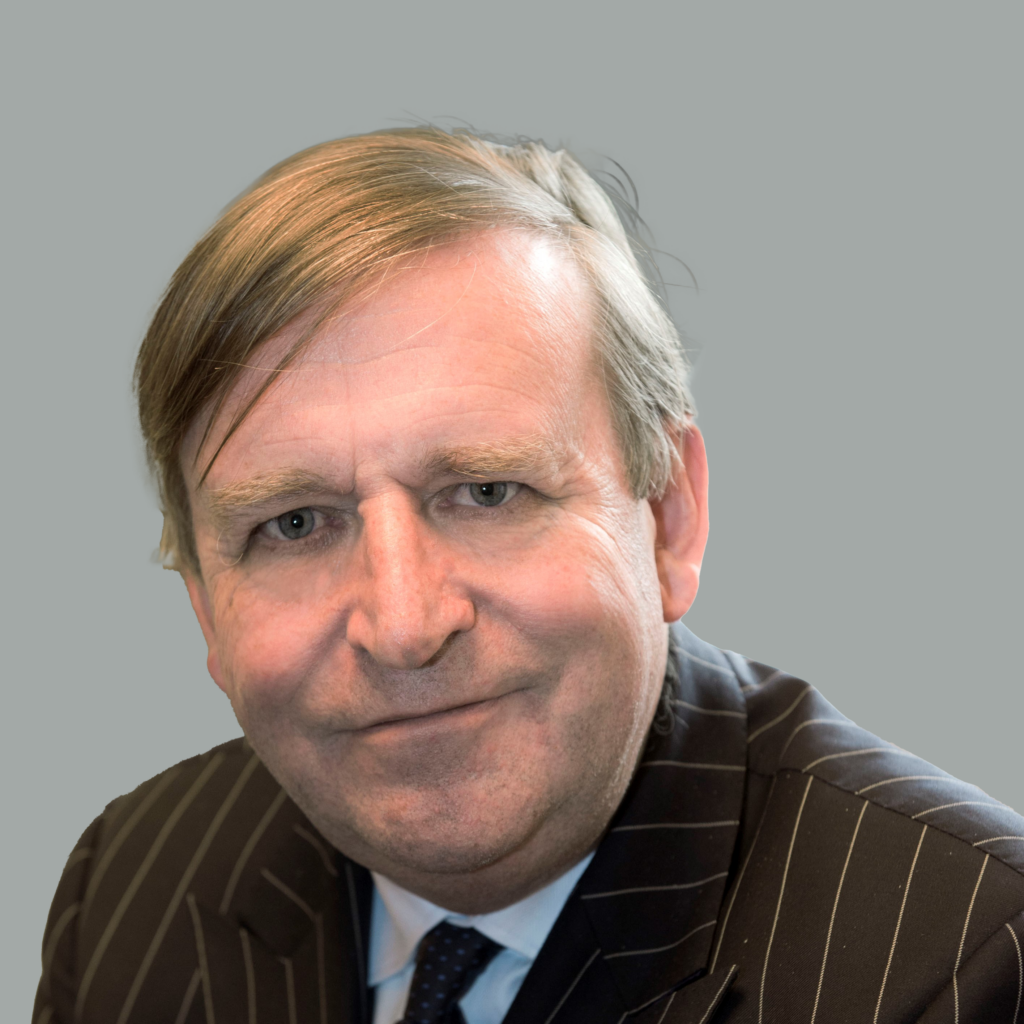 Geoffrey Cone
Founder, Cone Marshall Group+ 1 510 935 8897 (US) gcone@conemarshall.com
Read More
Geoffrey Cone is a leading international trust and tax planning attorney, and the founder and Senior Principal of Cone Marshall Limited. Cone is a respected authority in his industry, and as such, has shared his vast knowledge and expertise in publications such as Trusts & Trustees, Rothschild Trust Review, New Zealand Law Journal, among many others.
Additionally, he has been a contributing author to the World Trusts Survey and International Trust Disputes (both Oxford University Press), Law of Offshore Jurisdictions, International Trusts Guide, and Trident Guide to International Trusts. Cone began practicing commercial litigation as well as tax and trust advisory work in 1980.As Partner and Chairman of Partners at a leading Christchurch law firm, his tenure was marked by cases at all levels of the New Zealand courts as leading counsel and the Privy Council in London.
Later, Cone took his comprehensive litigation and advisory experience and further applied it by serving as a litigator in the British West Indies for two years. In 1998, he returned to New Zealand to establish his own firm, Cone and Co., which would later be transformed to Cone Marshall Limited in 2007. Cone's long and illustrious career has made him a foremost international trust and tax planning figure, which is why some of the world's wealthiest families, most prominent banks, and respected lawyers and advisors entrusted his firm their work and assets.
For more contact information, please visit the Cone Marshall Group website here.